0% Interest Free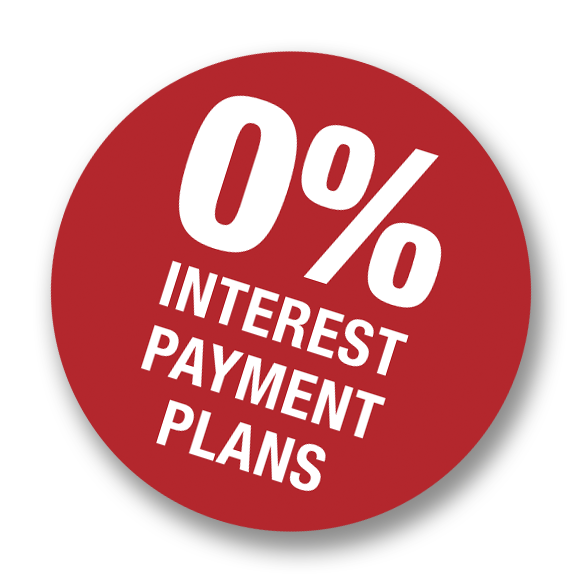 07/11/2020
Take advantage of 3 months interest free.
Yes thats right, you can spread the cost.
This can make the difference of "making do"
with a cheapo generic remap from a budget
company or a real remap investment a "proper job"
made for your car and engineered
to make the most of your engine without
comprimising reliabilty.
Call us today on 01254 802126