Vivaro and Trafic Hard Coded Speed Limiters – Removed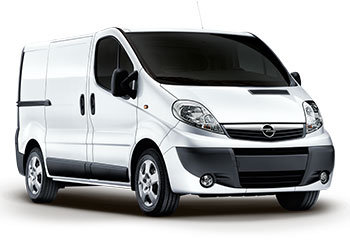 24/11/2014
If you are one of the many unsuspecting buyers of ex leased Vauxhall Vivaro or Renault Trafic 2.0 CDTi 90hp models, with the hard coded 60 or 70mph speed limiter you probably already know that even main dealers are unable to remove this type of speed limiter.
Normally Vivaro's (Renault Trafic) can have their top speeds limited or removed at the main dealers using dealer diagnostic equipment, but not this model.  The models in question are special models produced for the fleet market. They were manufactured with the speed limiter hard coded at the factory, it hasn't been set using the normal diagnostic method.
This hard coded speed limit is locked to the VIN which in turn is recorded on either the Vauxhall or Renault database. The manufacturers refuse to allow dealers access to the security code needed to remove hard coded limiters.
Here at Advanced Tuning,we have reverse engineered this speed limiter routine and found the master security code needed to remove it. This is good news to the 10,000's of Vivaro and Renault Trafic owners with this type of limiter fitted.
Click here to see what we can unlock for your van
Most of these models have had their power output electronically limited to 90hp. Our team can also remove this power limit allowing the engine to perform identically to the 115hp version for a small extra charge.
Click here to see what we can unlock for your van
Call our office today for a quotation on 01254 802126