BMW 535D Remapping Review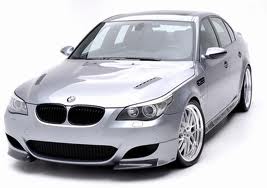 04/01/2012
BMW 535D Remapping Review
Hi
Since you remapped my 535d I am really pleased to say that it is a smoother drive with loads more power. I was really getting the remap more for the reason of the extra mpg but that aside I can now say that I will enjoy every single mile I drive.
You have made a very good car fantastic. I bought the 535d because it is a powerful car well suited motorway driving but I had no idea just how much this power output could be improved upon. And the mpg is up by around 10% so I am really pleased all round. Only problem now is I always take the long route home.
Thanks & keep up the good work Shane.
Burnley