Alfa Romeo 147 JTD 1.9 Remapping Review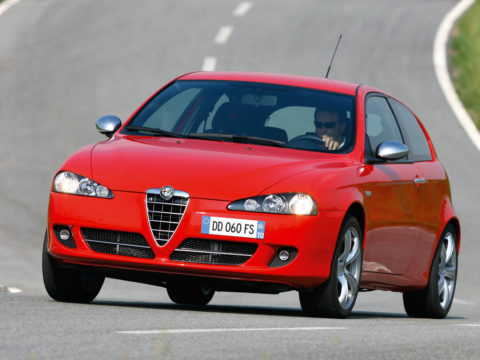 16/12/2011
First of all i would like to say a big thanks to Advanced Tuning for the remap on my Alfa 147 JTD which has gone from 115bhp to just under 150bhp. The service was absolutely brilliant from start to finish and i would recommend your service to anyone who wants to get a remap done.
From the moment the remap was completed the difference in performance was instant. The car pulls like a train from 1500rpm right up to the red line with no flat spots at all now. The car is alot faster and the 0 to 60 time has dropped significantly now. The ride is now alot smoother too and i can now cruise along in a higher gear and use less fuel.
Once again may i say many thanks for transforming my car and i would recommend you to anyone who is thinking of getting their car remapped.
Thanks Best Regards Kevin, Skipton